Krimson, the game that I and some colleagues created to participate of the indie game development festival at the SBGames 2010 won the festival as the "best game" in the PC category. Moreover, we also received two honorable mentions as the "best art" and the "best technology".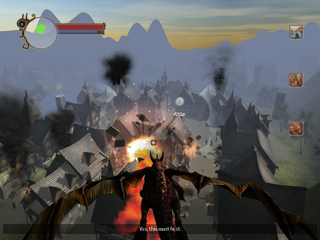 Here is a short video of Krimson:
My short paper "Visão Computacional e Reconhecimento de Comandos de Voz Aplicados na Interação com Jogos e Ambientes 3D" also received an honorable mention as the "best short paper".